11 July 2019
West Georgia Amateur Radio Society
WGARS launched its first Pico Balloon, an activity much different than the previous launches of weather balloons.  Pico balloons are basically party balloons carrying a very small and light solar powered transmitter that, in this case, transmitted on 20 meters using the WSPR protocol.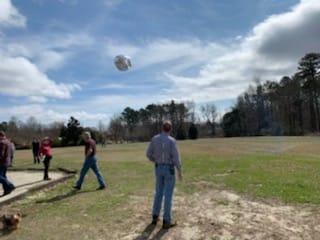 They are meant to fly for days, weeks, or months, unlike the large weather balloons that go to near-space, burst, and return to Earth.
Read more ...